The Redford Agency is your leading source for commercial risk.
The world is a messy, uncomfortable place. With our help, you can save money, protect your assets, and rest a bit easier.
We are a boutique insurance agency.
We pride ourselves on providing an exceptional client experience. We like to keep it personalized, we like to be connected with you, and we like to make sure you're well-cared for.
We are an independent insurance agency.
We have relationships with many different insurance companies, over 100 as a matter of fact. We find the right fit for your business, providing customized recommendations based on your unique needs.
We are a digital insurance agency.
We use technology to our advantage (not to mention it saves a lot of paper). You can find us through multiple channels; you have more options to reach us, whether it's through social media, texting, chat, email, or just picking up the phone.
Our Mission
At The Redford Agency we are committed to one thing—delivering the highest level of service and aptitude to you, our clients. Get business, industry, and personal insurance guidance and solutions from a seasoned team of advisors who are ready to see you succeed.
Contact Us
Meet Our Team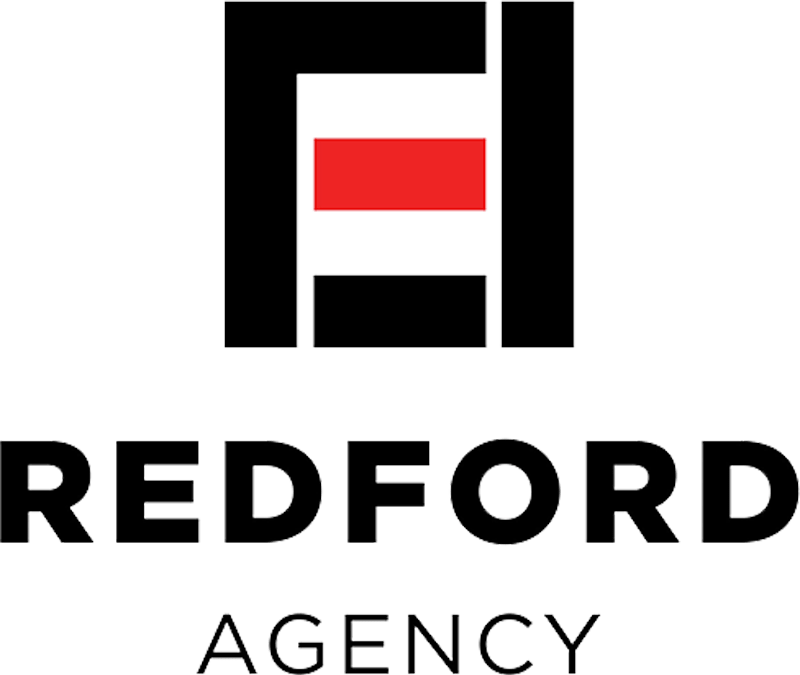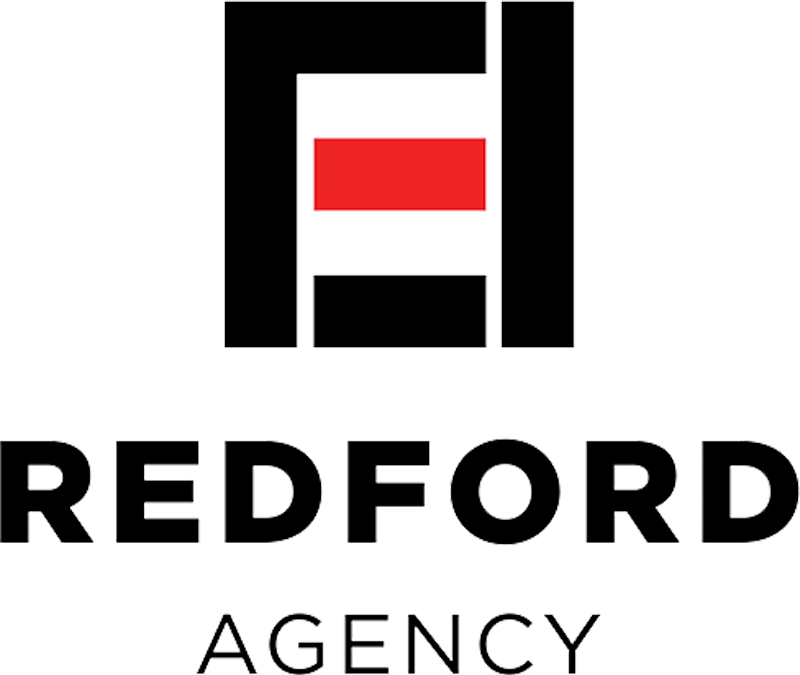 Get Guidance for the Long Run
Get support and security for the future, regardless of your industry.
Certified Environmental Risk Advisors
We are proud to work with the Certified Environmentally Responsible Contractor program recognizing contractors who train their employees to be responsible in mitigating environmental business risks.
Powerful Solutions
Get more choices and insurance coverage that's designed for your needs.
Awesome Service
We are leading commercial risk advisors. As business owners ourselves, we get your needs.
Real Relationships
We give it to you straight. Get transparent advice and coverage within your means.
The Redford Agency is located in Lehi, UT, and licensed in AZ, CO, GA, ID, IL, IN, NC, ND, NJ, NV, OH, OK, OR, SC, TN, TX, UT, and WA.
Step 1

Fill out the form.

Step 2

Review your options with us.

Step 3

Get the coverage you need.
Request an Insurance Quote
"*" indicates required fields